Sunday 17th Feb 2019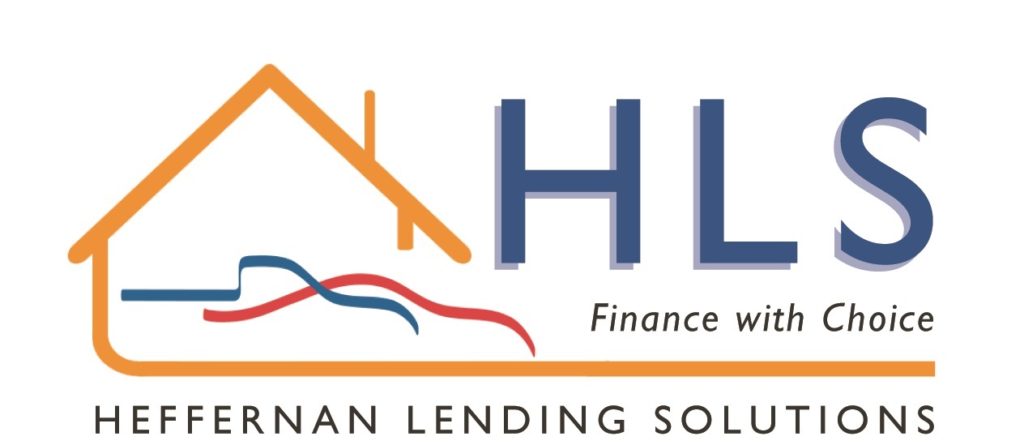 Camp Cooking at its best
Enter and pay entry fee online here
AND complete and bring this entry form with you on the day
Arrival and setup from Sat afternoon/night for your low and slow cooking
Entry thru Park Lane gate
Location: Bega Showground
Judges: Kelly Eastwood, Matt Christison, Lisa Herbert
Entry Fee: $15 each $45 per team $10 per class, min of 2 classes.
Click here to order and pay for your team and the protein classes you pick [min 2 up to 4]
Details: Team of three
Maximum of 15 teams
Low and slow competition Presentation times

Pork 10.30am
Chicken 11.15am
Lamb 12.00pm
Beef 12.45pm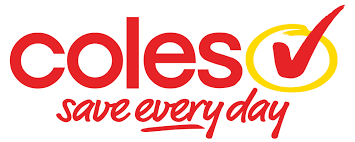 Each team to choose to present minimum 2 proteins accompanied by a side. Teams will need to provide plates, etc.
5 pieces or 5 slices of protein cooked any way.
No cooking or preparation prior to arrival at the showground.
Judges: About Regional Food writer- Lisa Herbert, Matt Cristison- butcher extraordinaire and Kelly Eastwood from River Cottage
Judging according to point score system
Presentation of awards at 2.00pm
$500 Presidents award plus individual class awards
Rules:
Each team to provide meats of their choice
A food supervisor to be onsite to inspect cooking (Bega Show society to provide)
Food thermometer on hand- need to demonstrate food has reached Food Safe temperature for acceptable time
20L drum with tap filled with water
10 litre bucket to catch waste water
Hand sanitiser
Esky and ice
Surplus food becomes property of Bega A.P. & H. Society Inc. to sell, to raise funds for charity
Food sampling tickets for sale at the Bar. Food available after each class has been presented to judge.
Contact : – email Norm Pearce or phone him on 0407260355